Diamond Drawing Dies for Copper, Aluminum and alloys
Copper, aluminum and alloys are the most commonly drawn metals, particularly in the cables manufacturing.
The parameters of the dies must take into account the material drawn, the final diameter, the coating and the characteristics of your machine, especially if it is a multiwire.
Wire drawing on multiwire machines requires reliable, accurate dies with the right geometries to protect you against the risk of wire breakage.
Thanks to its know-how and a perfectly mastered manufacturing process, Balloffet is your best partner for the supply of drawing dies for all types of metals, including coated, even in the smallest diameters.
Multiwire – Copper
Multiwire – Fine wires
Multiwire – Aluminum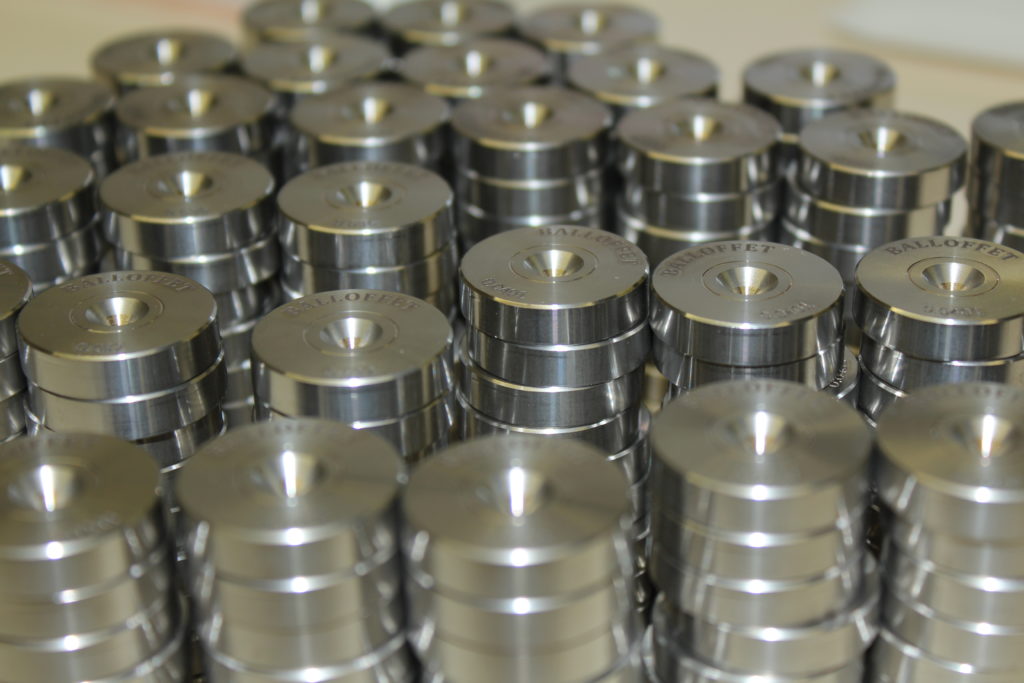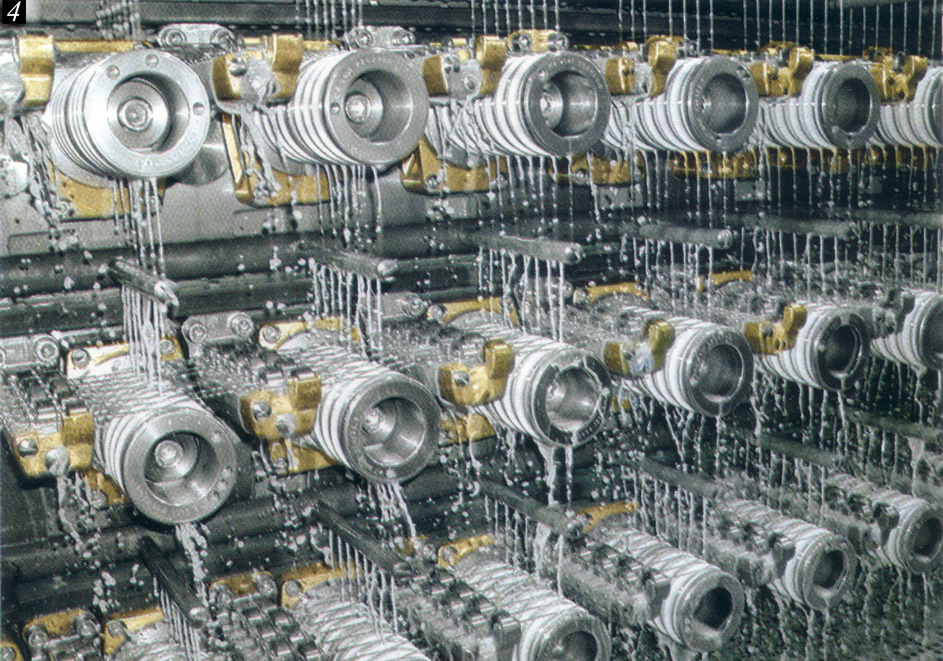 Copper wire drawing on multi-wire machines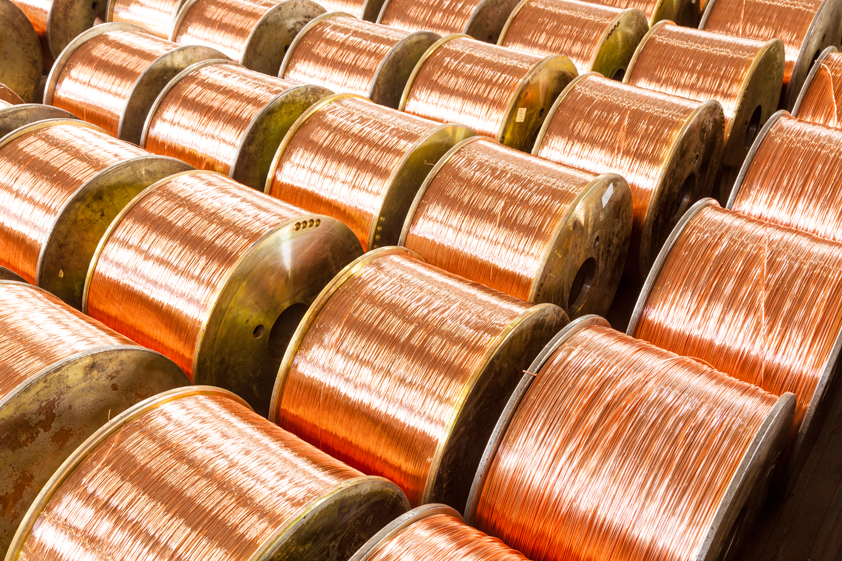 Given the number of dies involved and the precision required, you need to be competitive:
To reduce the risks of wire breakages
Tight tolerances to avoid metal overconsumption
Dies sequences in perfect fit with the machine parameters
To reach optimal drawing speeds
To increase the dies lifespan
To meet these requirements, Balloffet dies secure:
Accurate and well-respected geometries for each die
An excellent polishing
Tightened diameter and ovality tolerances
Adapted profile to your materials (alloys, coated wires, tinned copper…)
Elongation control
Personalized Marking
Fine wire drawing on multiwire machines 
The growing need for small-sized wireline solutions that save natural resources, energy, weight and space, are at the heart of the concerns of many industrial sectors: automotive, energy, transport, etc…
Balloffet is the specialist for fine wire drawing on multiwire machine, down to Ø 0.050 mm.
Our manufacturing processes and our services secure you with:
Identical geometries for all the dies
Tightened tolerances (0.5 µm for Ø – 0.4 µm for ovality)
Selection and crystallographic orientation of the natural diamond enforced by our experts.
Die elongation control
Dies sequences Repolishing based on the same quality standards than the ones of new dies
Personalized Marking
Aluminum drawing on multiwire drawing machines
Aluminium flexible cables market is growing, particularly in the automotive or aeronautics industry, but there are some issues :
Aluminium is a sticky material, which rises the pulling in the dies, and therefore wire breakages risks.
Creation of ships during the drawing, which contaminates the lubricant and makes dies wearing faster.
Take profit of drawing dies which will help you to reach optimal operational speed of your most modern machines.
BALLOFFET is firmly established in the field of aluminium drawers on multiwire machines and has implemented solutions adapted to aluminum types or alloys, wire diameter and the to your machine's characteristics.
Mixt sequences between single and polycrystalline
Case by case studied geometry
Individualised finish (extra-polish – angles blending …)
Help for dies sequences calculation, elongations and slip.
Liaise with us to benefit from our advices.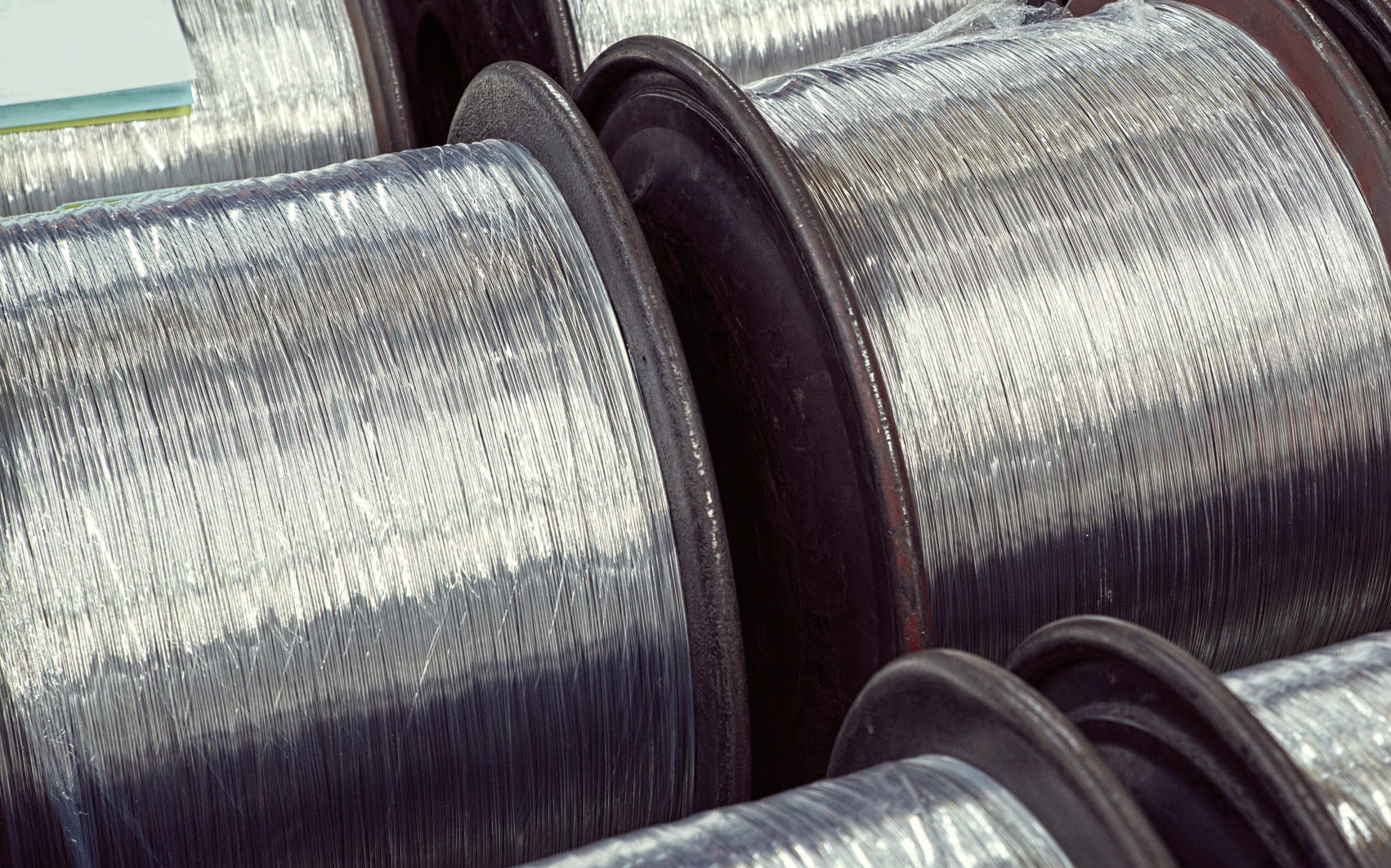 Rod-break down machines (Rod)
Primary drawing machines, whether mono or dual wire, are increasingly technically advanced.
They allow you to reach speeds close to the multiwire.
To make the most of them, the choice of the dies is essential to obtain the best return on investment.
The use of Balloffet dies guarantees:
The choice of the best PCD blanks: Excellent quality/productivity
The most suitable geometries to the material drawn and your machine characteristics (speed, elongation, lubrication …)
A lengthened repolishing interval
A dies maintenance service in the conditions of new dies
An efficient analysis and maintenance dies maintenance service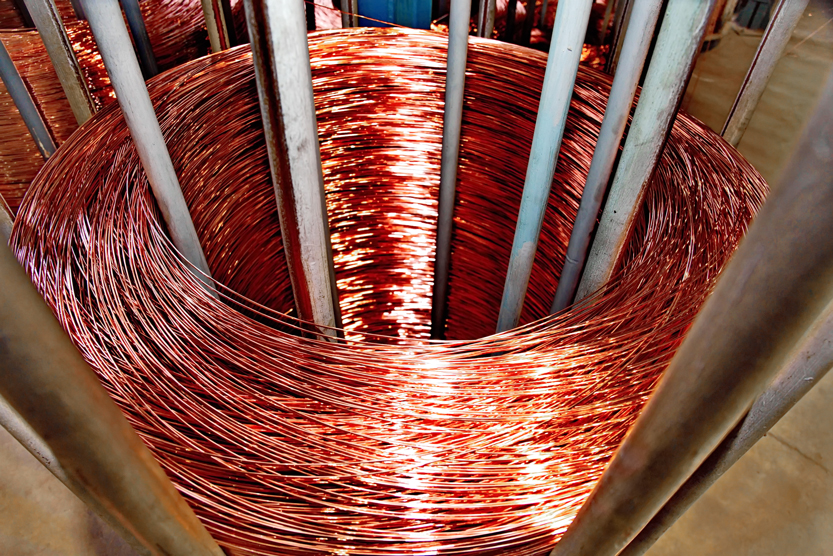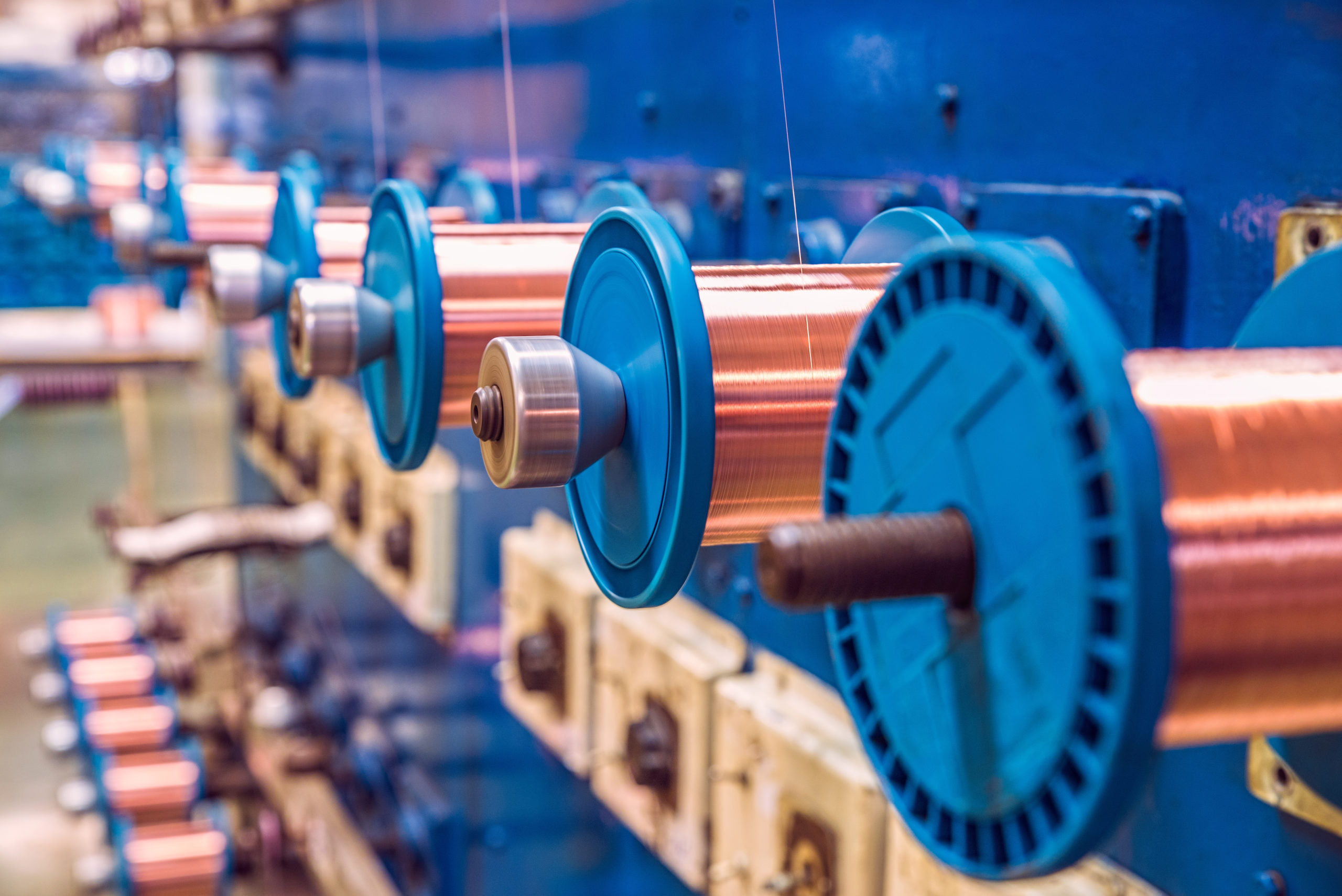 Balloffet dies guarantee the best quality of wire drawn on single or dual-wire machines, with the best return on investment :
Choice of single or polycrystalline diamond type
Natural diamond crystal selection and orientation by our experts
Mirror-polished diamond surface
Individualised geometry
Tightened tolerances to optimize your raw material consumption
For copper, aluminium, brass, steel bar drawers … The use of diamonds allows to gain in productivity and competitiveness (diameter precision/ Optimization of the consumption of raw material).
The Balloffet dies guarantee an optimal lifespan :
Reinforced special mounting
Individualised geometry based on drawing characteristics
Diamond mirror-polished surface
Finish and casing to meet your requirements
New repolising with or without diameter change
Alloys, Copper or Aluminum Drawing
Depending on the user industries, many types of copper or aluminum alloys are drawn.
The wire deformation conditions vary mainly according to their hardness and chemical composition.
Balloffet offers you dedicated dies to the drawing of:
Brass
Tinned copper
Copper magnesium
Tin copper
Bronze
Alumoclad
Almelec
Berylium
…