Diamond Drawing Dies for Steel, Alloys and Stainless Steels
The steels are hard and abrasive materials for which drawing generates a high consumption of dies.
The use of diamond dies allows you to increase the yield, provided you choose dies perfectly adapted to your drawing conditions.
Possibility of shaped dies or ultra-fine diameters.
BALLOFFET designs and produces the geometry of your diamond dies according to:
The steel to be drawn (stainless, low carbon…)
The degree of desired dimension accuracy
The required wire surface finish by your customers (shiny aspect, matt appearance …)
Your lubrication system (dry, wet…)
The wire reduction for each draft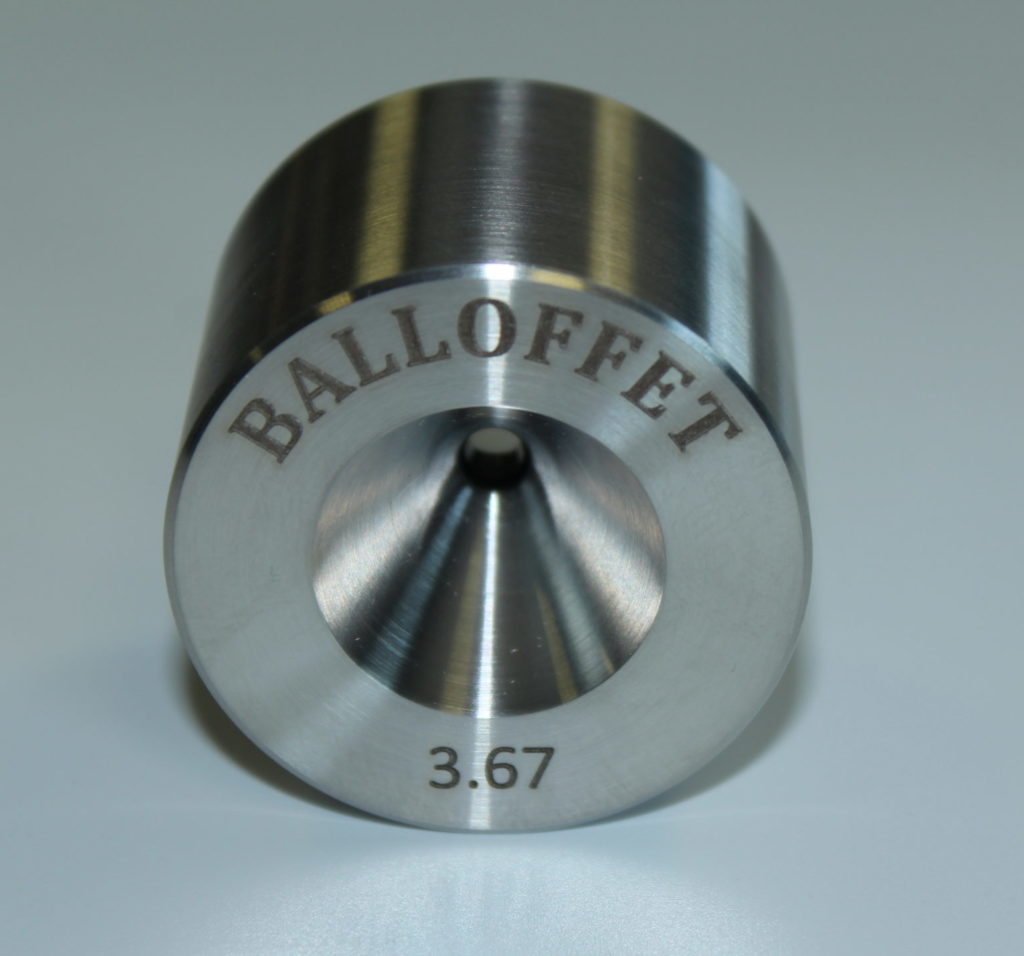 Steel and Stainless-steel wire drawing
Steel alloy drawing
Galvanised steel, zinc-plated steel, phosphated …