Family business founded in 1870 in Lagnieu (France), Balloffet is one of the world leaders in conception and manufacturing of diamond wire drawing dies and precision tools.
150 Years of Quality « Made in France »
With its extensive experience in precision machining, Balloffet develops and manufactures diamond dies and a full range of innovating precision tools for various indutries, in the inside diameter range from Ø 1 µm (0.0010 mm) up to Ø 50 mm.
Focused on its customers, Balloffet offers a large range of services from training technicians for dies stock management to plug and play die shops set up. Balloffet also supports its customers for drawing/stranding tools control and measurement equipments.
A forerunner in advanced technologies such as diamond machining with laser and ultrasonics, Balloffet also produces a full range of extrusion tools for cable manufacturing, precision parts for optical fiber, enamelling, guiding and coating of metallic or abrasive wires, coating of special textiles or the injection of fluids at very high pressures.
At last, Balloffet has been developing a large range of diamond tooling (UHP cutting noozzles and cleaning, surfacing, decontamination, hydroblasting and UHP painting nozzles) for high or ultra high pressure fluid calibrating and injection.
ISO 9001 v2015 approved, Balloffet has :
an integrated R&D department
an approved training center
a die repair unit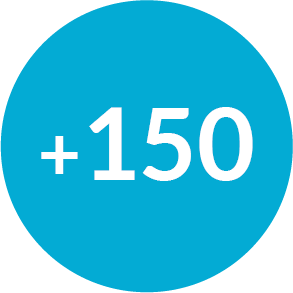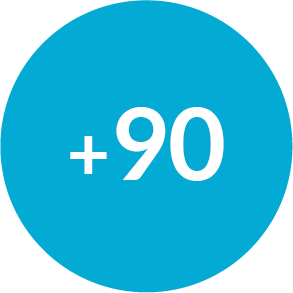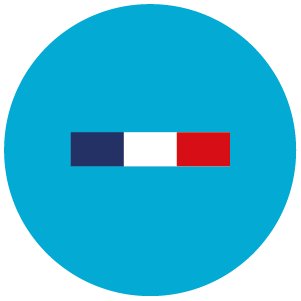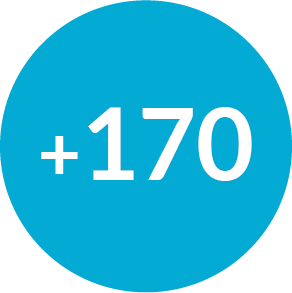 An internationally focused group
Ever closer to its customers, Balloffet has four subsidiaries abroad (UK, USA, Germany, Marocco) and over 25 representatives throughout the world, which allows 90% of its production to be exported and be fully aware of customer needs.
Working materials such as mono and polycrystalline industrial diamond, tungsten carbide, special steels and various ceramics, we carry out in our « diamond tools » department innovative tailored fabrications.
They are dedicated to the specific needs of customers looking for precision and a lasting solution to wear problems, whatever the areas of use.