The name BALLOFFET has always been associated, for more than 150 years, with the concepts of Quality, Reliability, Listening and Customer Satisfaction.
The Service is treated with the same commitment to quality as for each of our products, including the most difficult to achieve. We supply worldwide high-precision products adapted to demanding applications, complying with customer specifications and applicable regulatory, social and environmental requirements. The loyalty and trust our customers have placed in us for more than a century is an extraordinary legacy and source of motivation.
Our Quality Policy focuses on the long-term satisfaction of our customers, employees, partners and shareholders, and the continuous improvement of the company's performance to achieve its objectives. It is above all a desire to make progress happen.
It thus contributes to the growth and sustainability of the company, and consequently to the prosperity and well-being of all. In addition, our Health and Safety approach aims to optimize the protection of each BALLOFFET staff member and to work in the best possible conditions.
Finally, for many years, our societal (RSE) and environmental approach has been based on a responsible mode that takes into account working conditions, environmental protection and a sustainable economy.
The Quality approach, according to the application of the ISO 9001 Version 2015 Standard, represents for us a dynamic, relevant, concrete and motivating tool, to strive daily towards the objectives that the company has set itself.
Together, we are committed to using this QUALITY approach in an efficient, constructive and successful way so that it benefits all our customers, employees and partners.
Nicolas BARTHOD,
President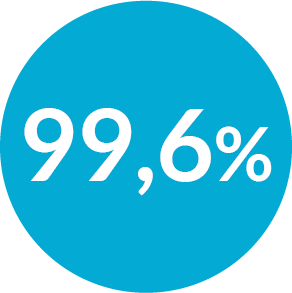 Product Quality Satisfaction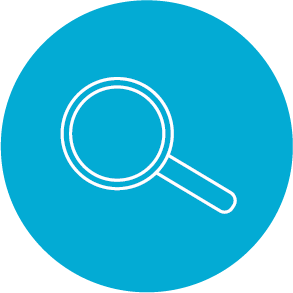 Integrated R&D department