The shaped wires are increasingly used (connectors, generators, micro-generators, energy cables, filtration…).
Drawing a shaped wire provides a higher precision than rolling.
Experienced in designing and manufacturing diamond shaped dies from 0.030 mm (30 µm) up to 25.00 mm, Balloffet advises and supports you.











Personalized feasibility study – dies sequence calculation
Die definition (angles, bearing, etc…) and optimal geometry achievement
Sizing Preciseness: tight tolerances and ultra-reduced radius (mini R < 10µ)
Very high mirror polishing quality for an excellent surface finish, particularly for your enamelled wires
Large shapes diversity possible
Long-lasting for the best Return on Investment.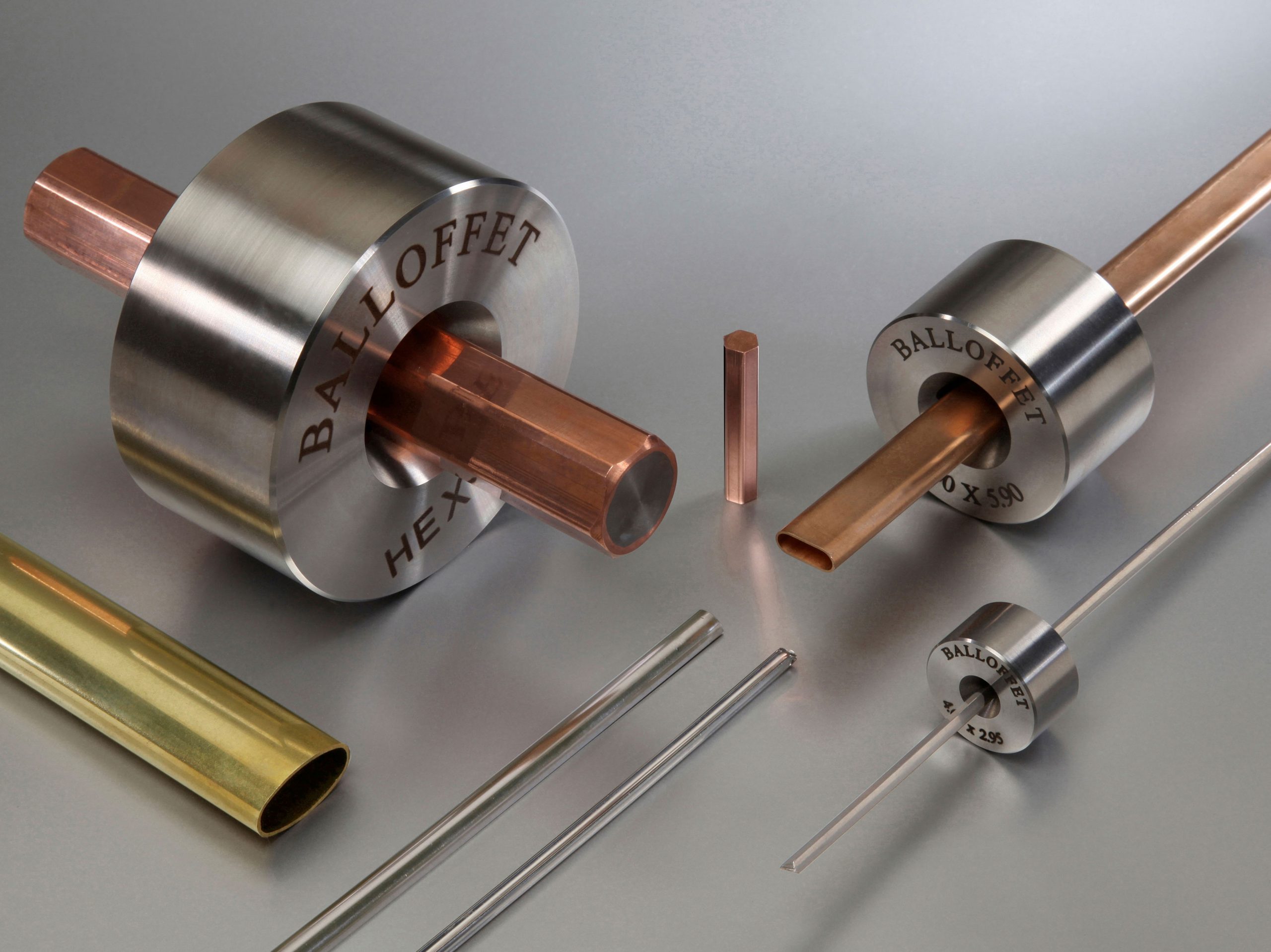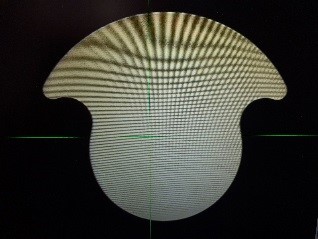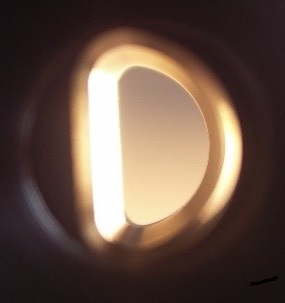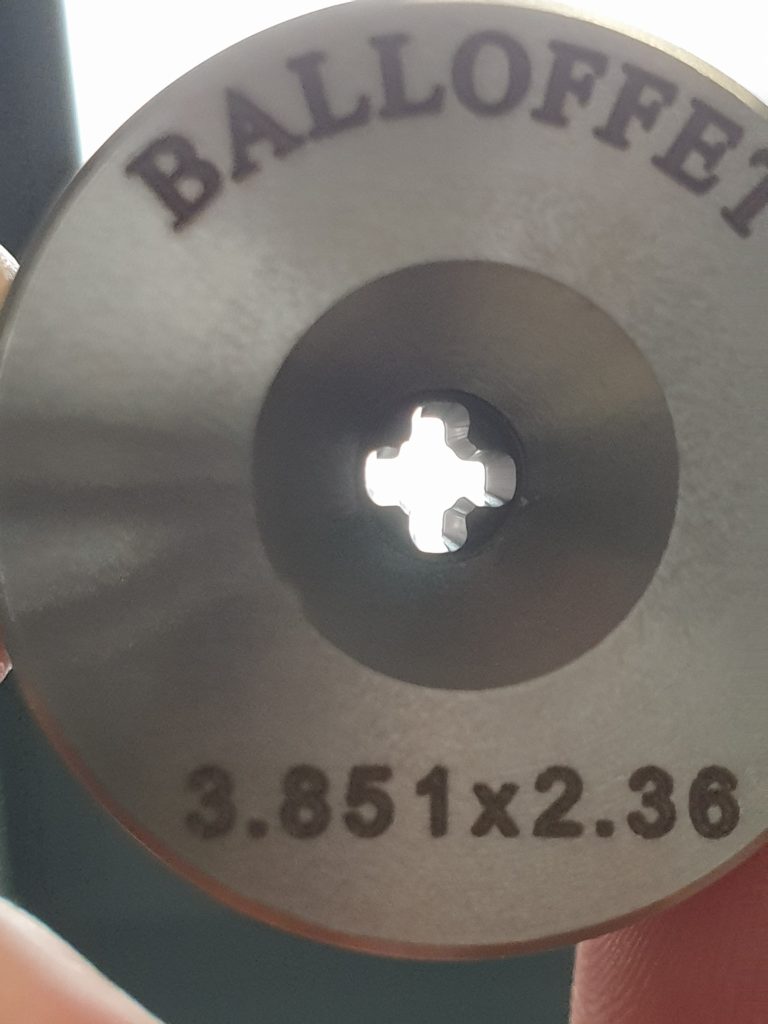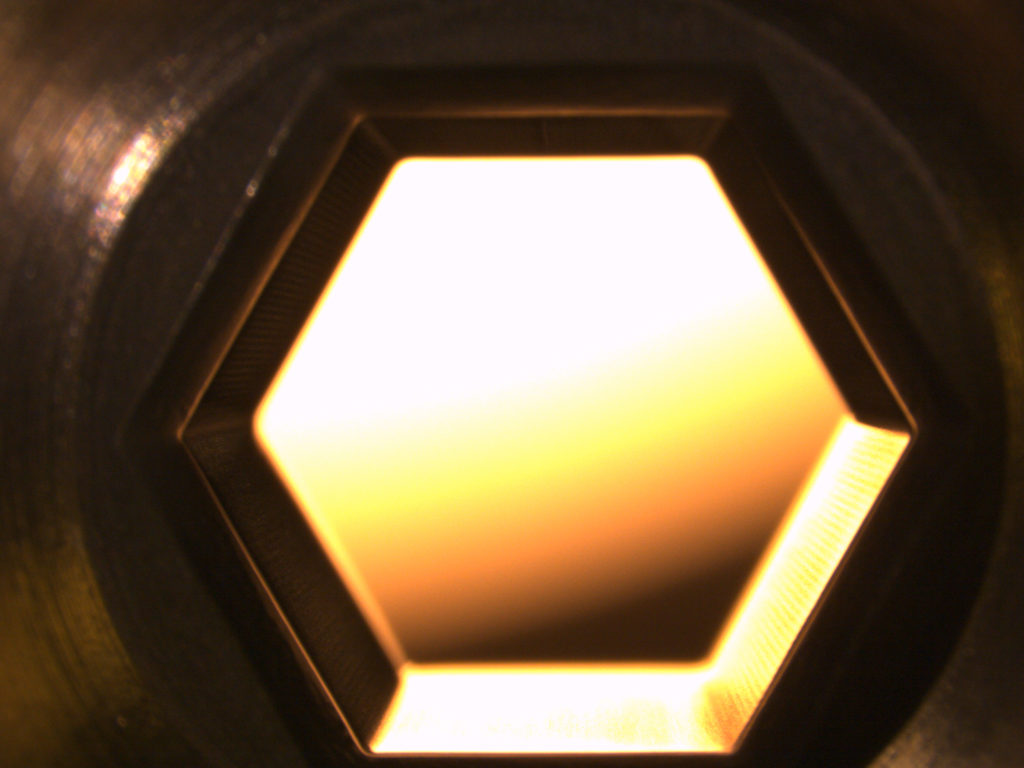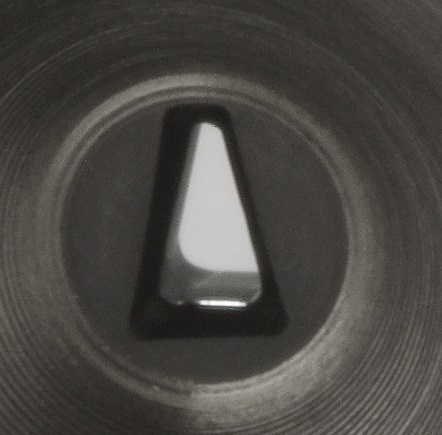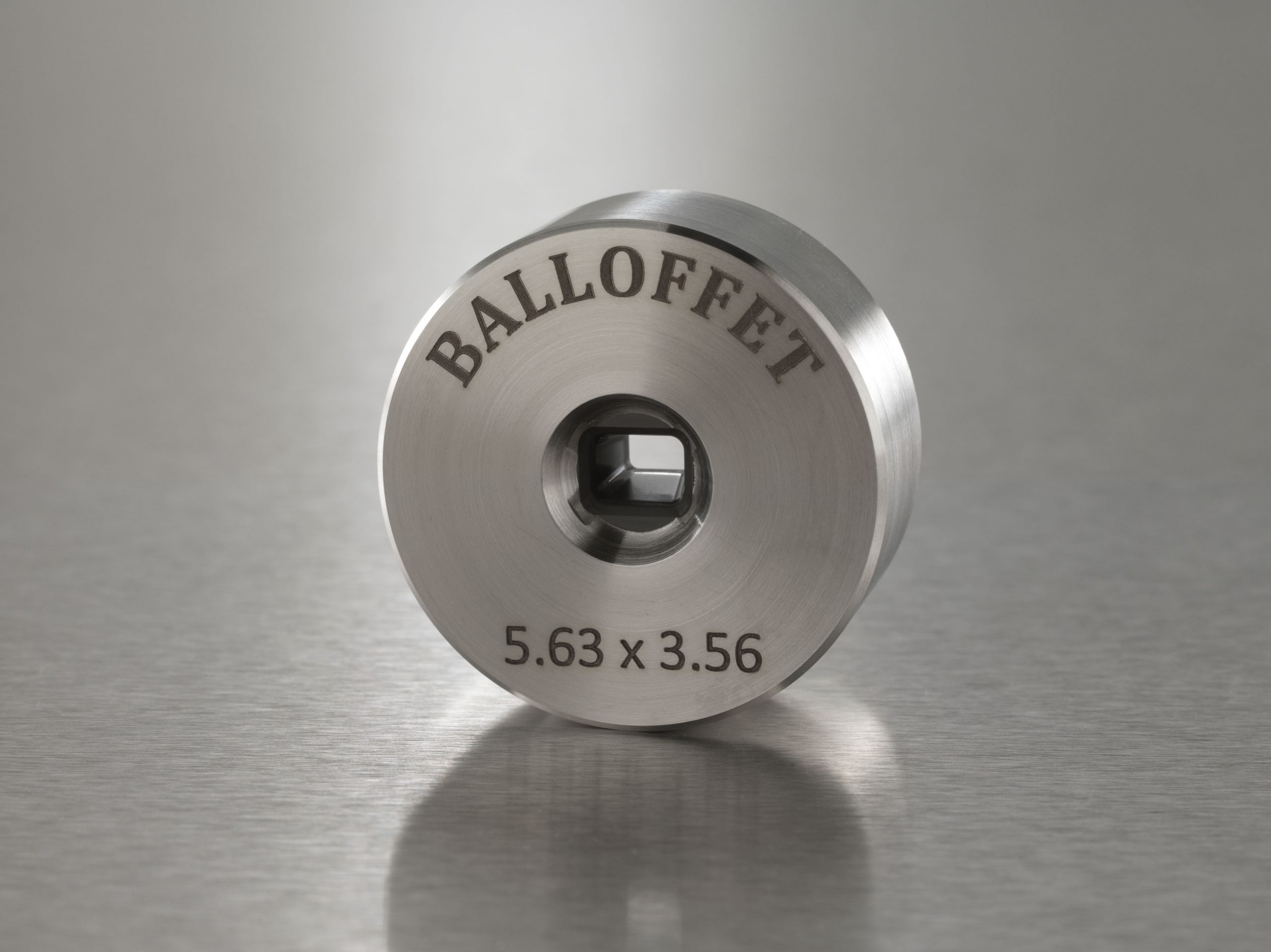 Complementary or in substitution of your rolling process, Balloffet presents a complete unique shape dies offer, with mono-crystalline (SSCD) or poly-crystalline (PCD) diamonds.
Our highly reproduceable processes in manufacturing allow us to ensure a very good level of straightness and wires and tubes surface finish.
| | | |
| --- | --- | --- |
| SHAPED DIE | MONO-CRYSTALLINE DIAMOND SSCD | POLY-CRYSTALLINE DIAMOND PCD |
| Minimum Dimension | 0.020 mm | 0.50 mm |
| Maximum Dimension | 1.00 mm | 30.00 mm |
| Minimum Radius | < 10µm | 50 µm |
| Standart Tolerance | 2μm à 5μm | 5μm à 10μm |
A panel of solution fitting your need
From a round wire to a shape or from a pre-shaped wire to another shape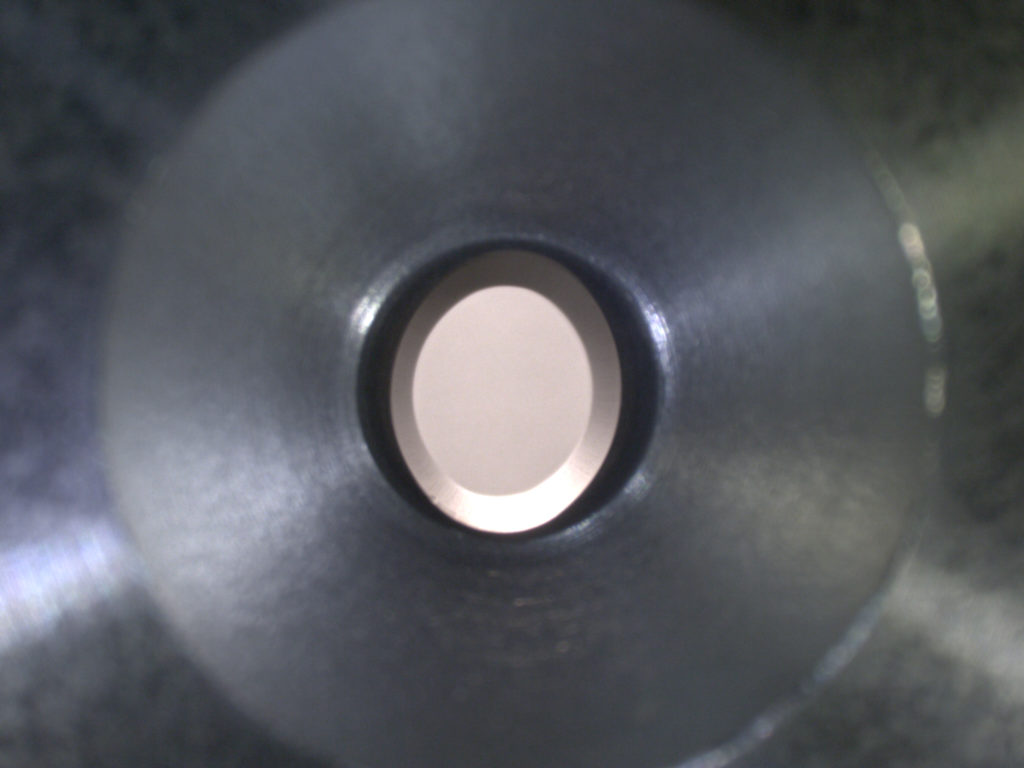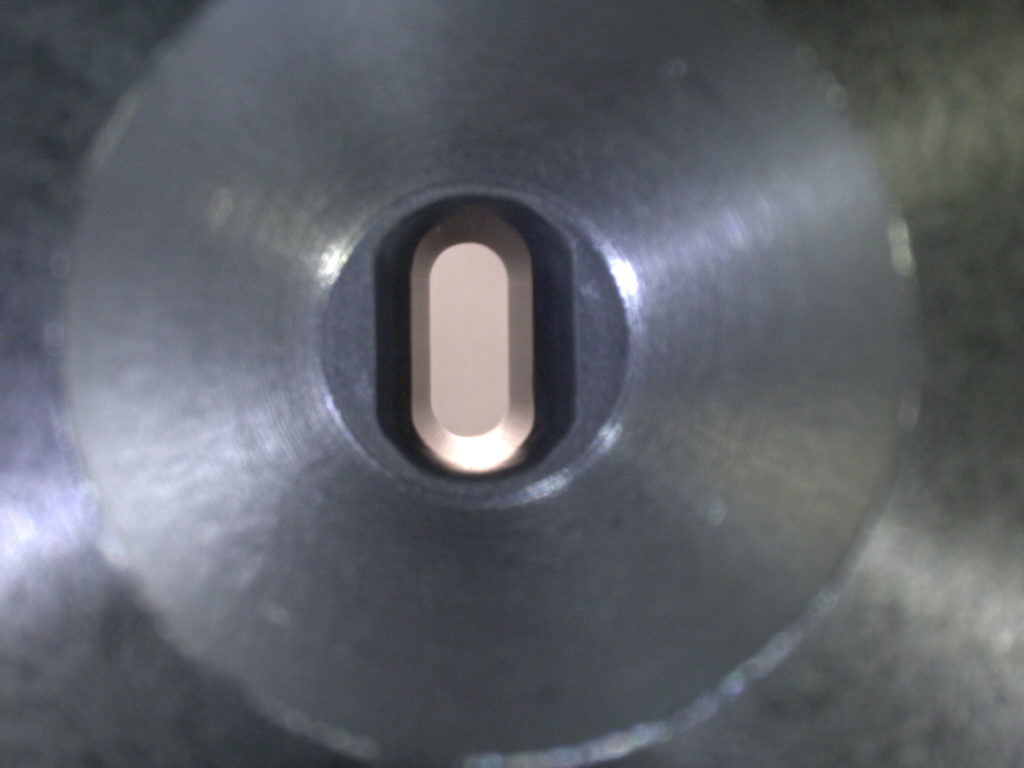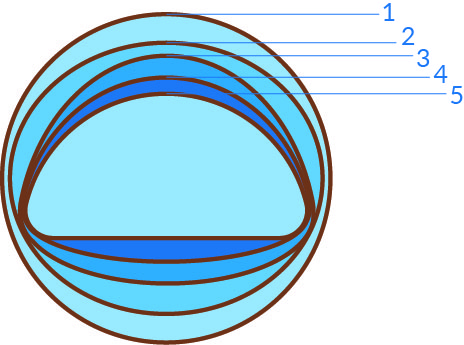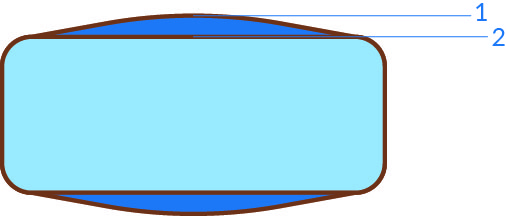 Die specifications calculation
Dies sequence calculation and design according to the drawing machine specifications
Diamond type characteristics and size selection (mono-crystalline or PCD- granulometry – diametre and thickness…)
Consistent measurement report
Control on elongation of dies sequence possible, including for multi-wires machine
Tungsten Carbide dies possible for validation before diamond dies implementation
Any types of shapes achievable for wires or tubes 
We bring our contribution in the custom-made definition of your dies sequences as well as your finishing dies, to meet your need and expectations to achieve any shape.
Trapezoidal
Hexagonal
Rectangle, square, triangle
Trolley
Oval
Semi-round
Z Shape
Any shape can be considered.
Balloffet manufactures your shaped dies in compliance with high-quality standards with a high mirror polish surface finish for an optimal result.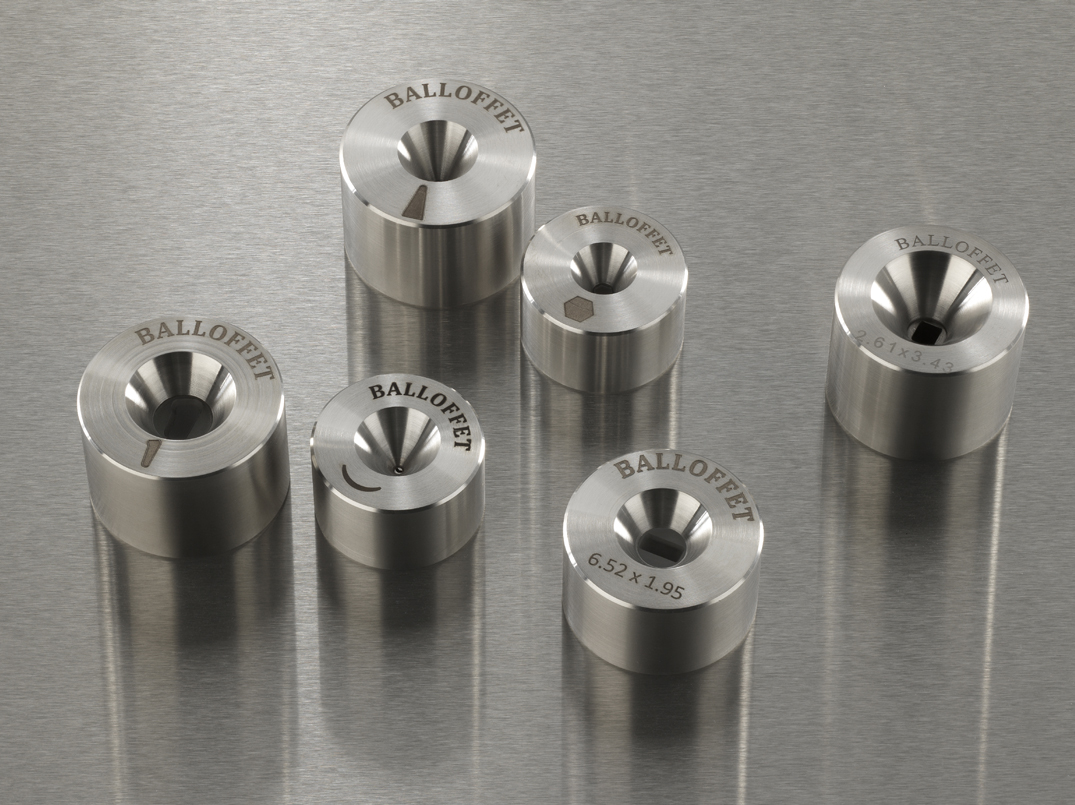 Different equipments and measuring devices are available to carry-out different sizes and dimensional controls:
Mechanical wire size control (micrometer)
Optical surfaces (microscope)
Dimensional contact free (Quick scope type)
Shape with tri-dimensional / MMT – 3D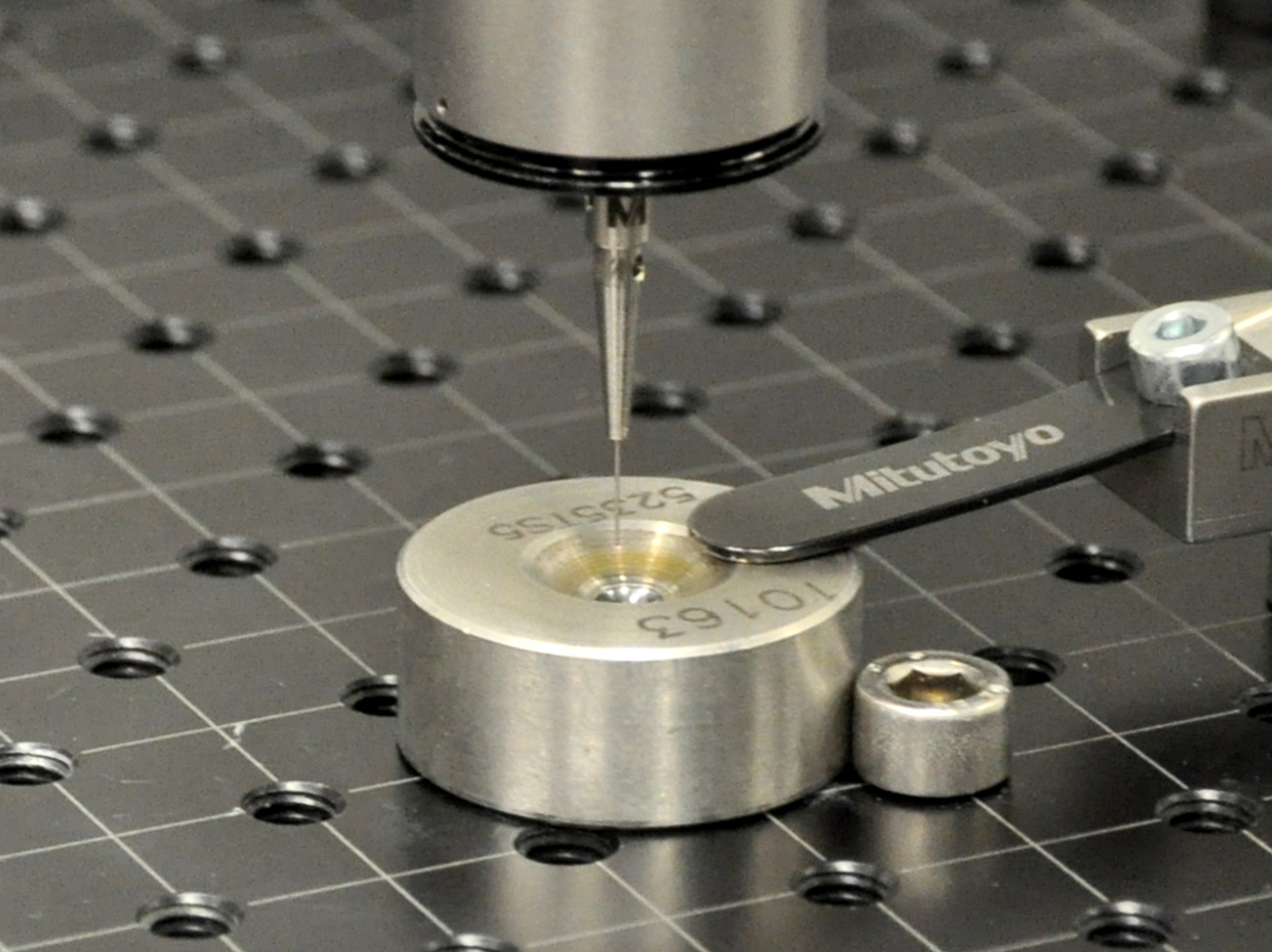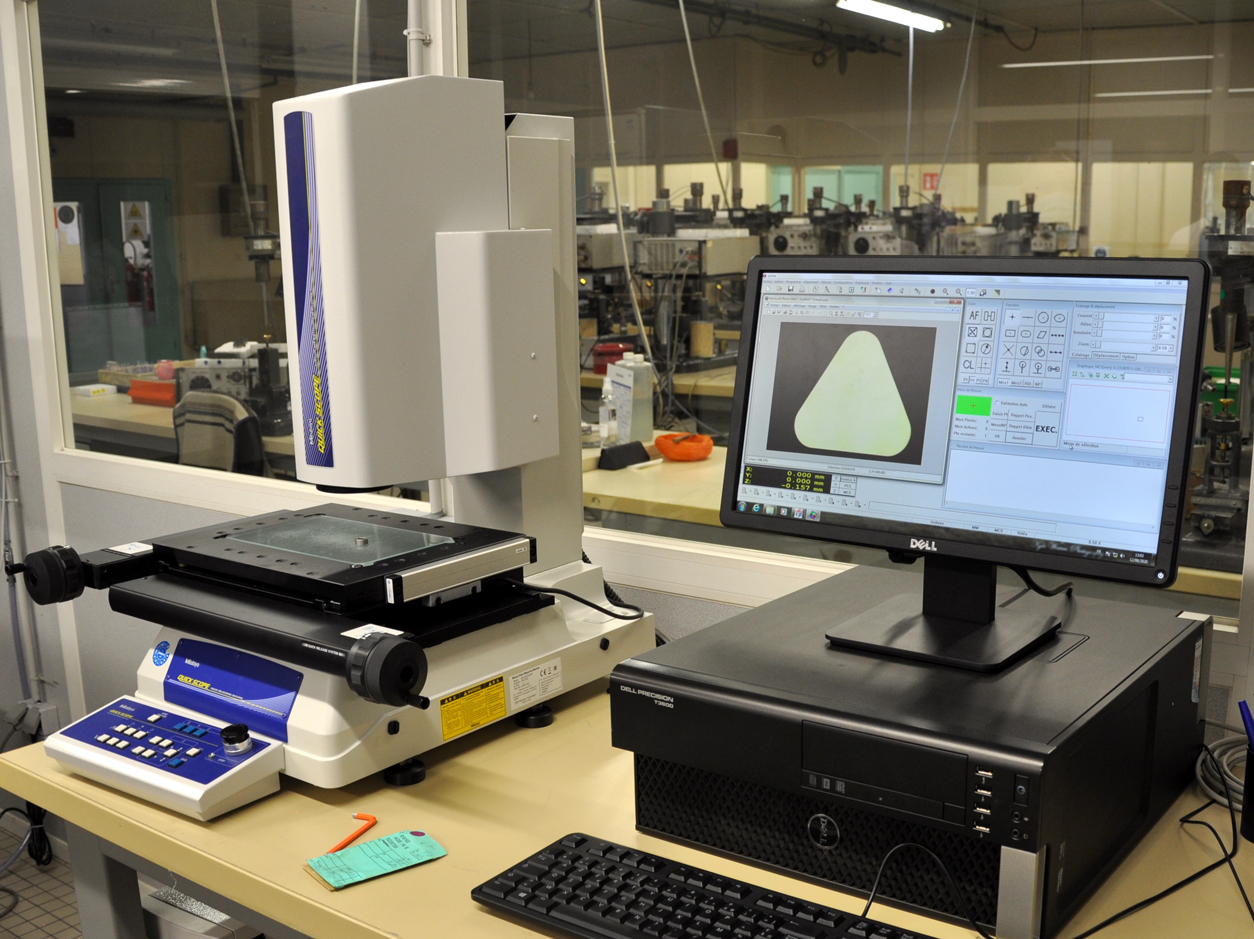 Our team of engineers supports you, designs and manufactures your dies.
The « HIGH PERFORMANCE » shaped dies comply with your quality requirements in terms of desired dimensions and geometries.
We remain at your disposal to study any request and all your projects.
Contact-us