For over 150 years, Balloffet's commitment to its customers translates into 4 fundamental values and 4 main objectives:
Our 4 Fundamental Values:
The center of our attention. Listen to you, identify your needs, offer you tailored technical solutions, help you to reach the best performance, reduce your costs and overall meet your expectations.
The heart of our business. Select, train and involve our employees in their work and in the daily support they provide to our customers. The passion for technical knowledge, the dedication to a job well done and the recognition of a satisfied customer are the driving force of Balloffet.
The basis of all our relashionships to ensure our partners a healthy and sustainable collaboration. To work in a responsible approach in order to progress the best possible conditions.
Tapping into our past experiences to make sense of our vision for the future. Remain a leader in our field through the passion of our profession. Knowing the technical challenges and developing innovative solutions to meet customers' regulatory, environmental, technical and economical requirements.
Reliability
Being a reliable and competent supplier, on which you can rely.
Quality
Provide high quality products and services, ensuring  you the best return on investment.
Customer Awareness
Being a partner at all times, listening to you and ensuring appropriate technical assistance and suggestions.
Innovation
Share technical developments and innovations with you.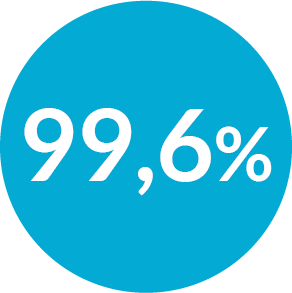 Product Quality Satisfaction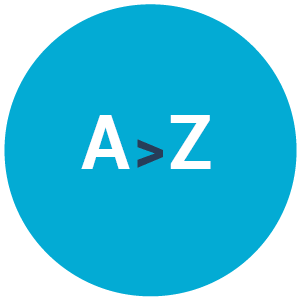 Designer Manufacturer from A to Z
Stability of teams – 18 years average attendance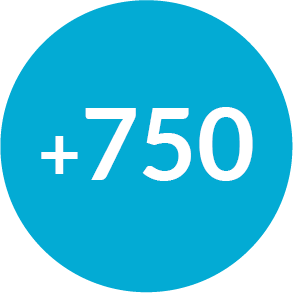 + 750 customer visits/year