Bunching, Stranding, Compacting Dies

The stranding and compacting dies are commonly used for the guidance and the compacting of a wires harness, generally conducting, to usually create an electric cable.
The applications for these types of cables are diverse, energy (LV, MV, HV, UHV…), automotive, submarine, traction and lifting … 
They are frequently used for:
Copper and alloys cables
Aluminum and alloys cables
Stainless steel cables
High performance special alloys cables
Any ferrous or non-ferrous cables
Wiring or/and compacting die?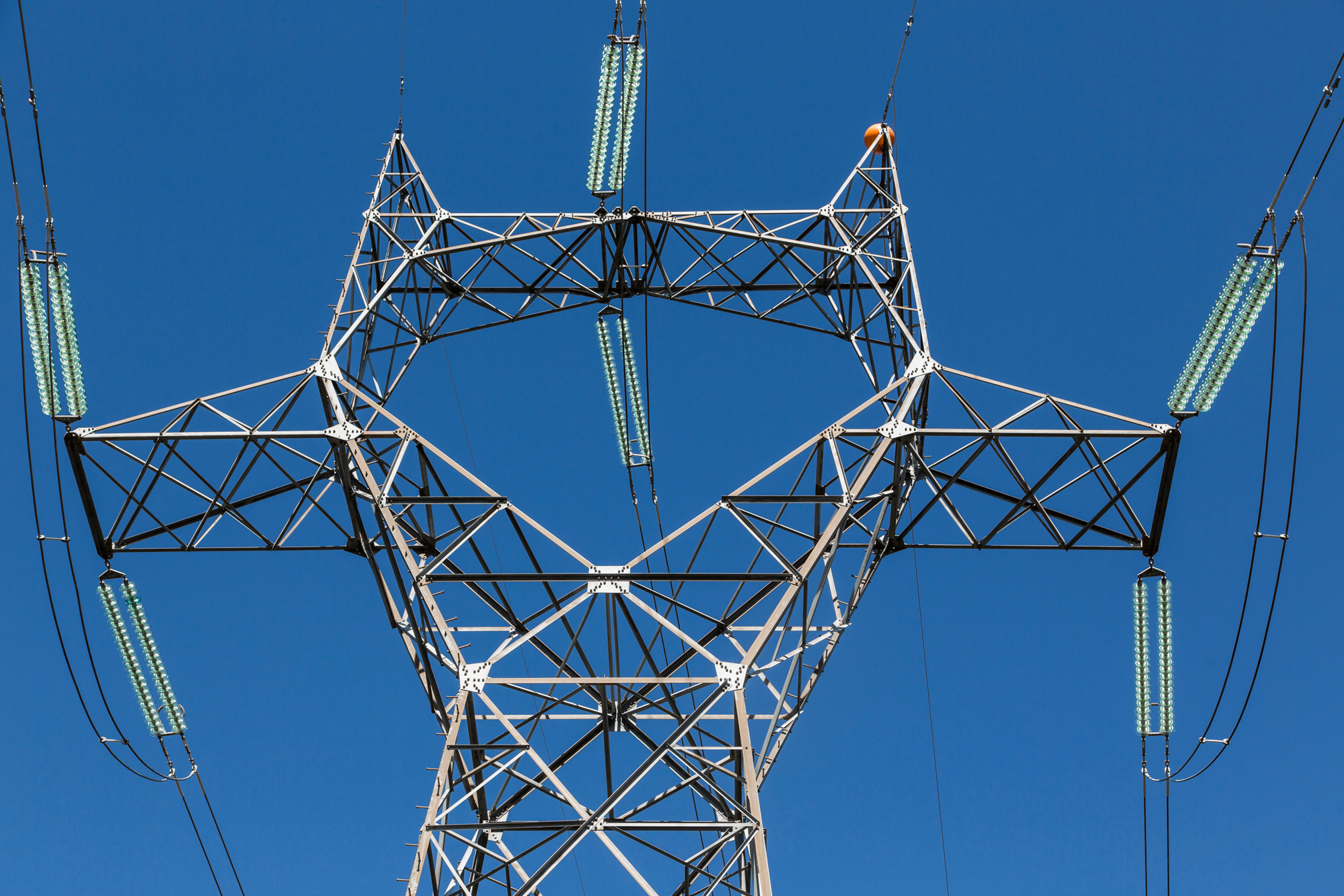 The die's profile harnesses the wires into one (diameter) section cable.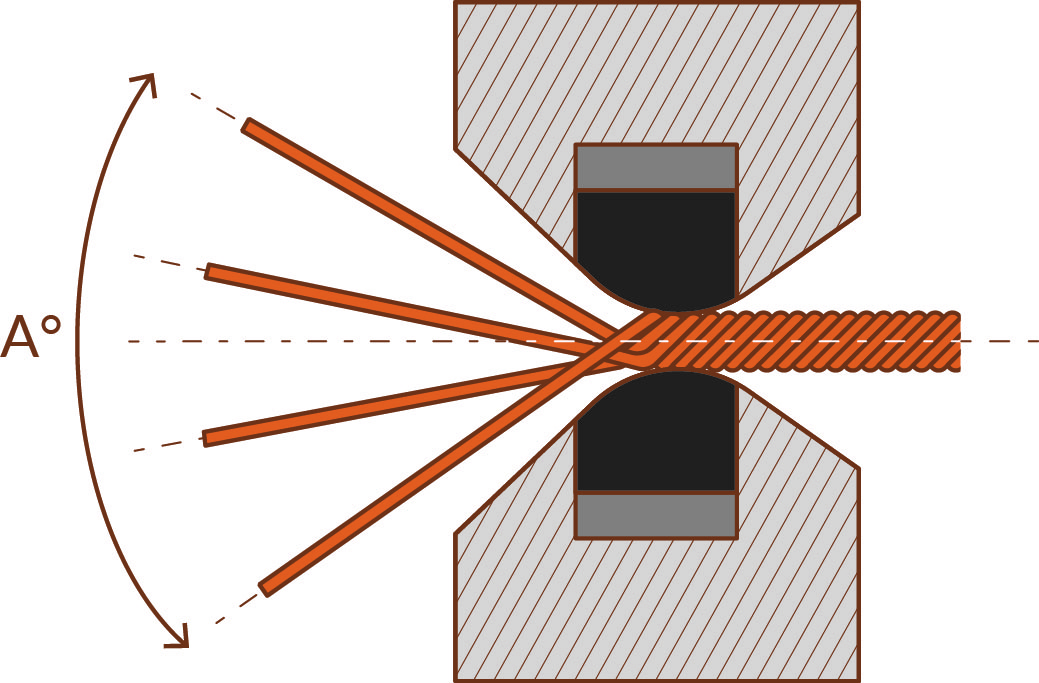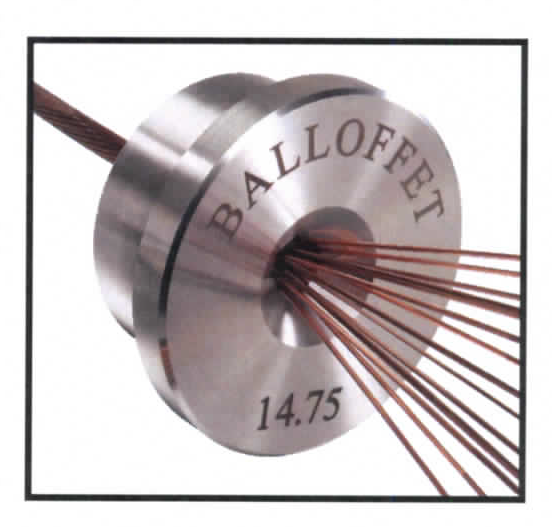 The specific Compacting die
The die's profile ensures the compacting of a cable into a smaller diameter.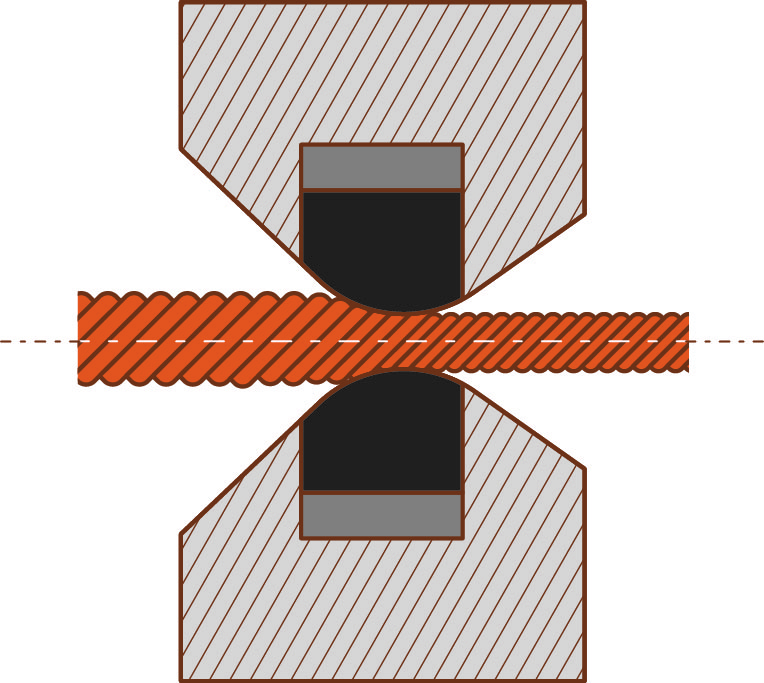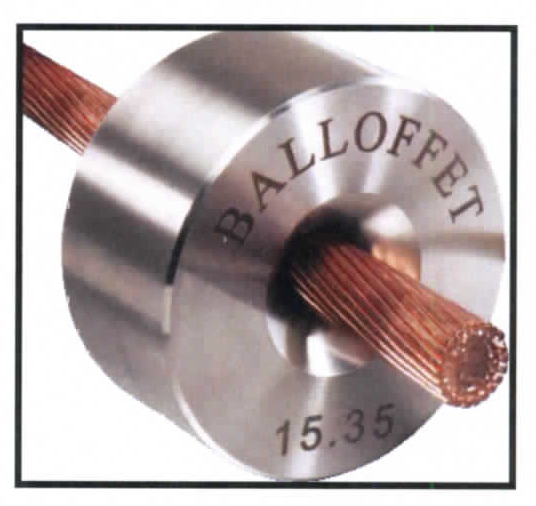 The Stranding-Compacting Mix die
Manufacturing a cable from incoming wires and simultaneously reducing its section.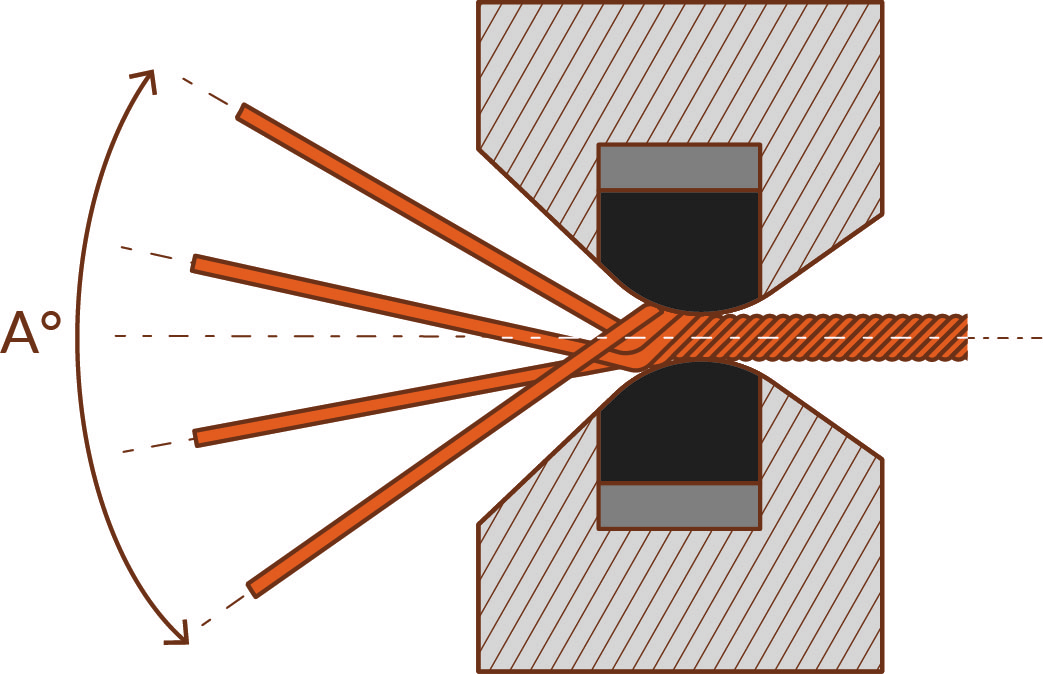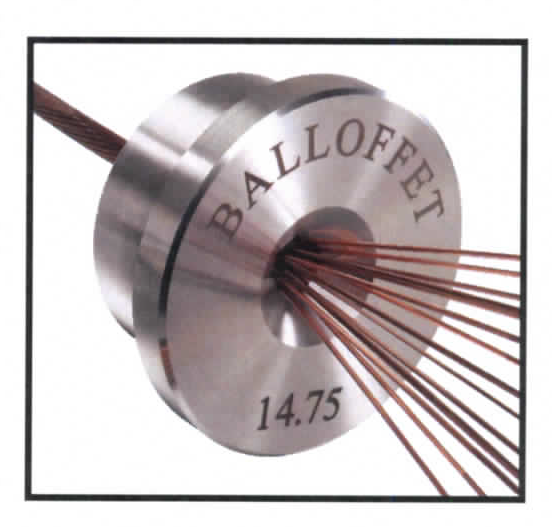 Liaise with us for the most suitable geometry and diamond type proposal most suitable to your metal to be drawn and the diameter range addressed.
Best slip coefficient (aluminum cables) and high resistance to wear allow to reduce metal particles fines production and wires cable shaving
Size preciseness
Diameter reliability over time
A better compaction ratio
Excellent wire and cable surface finish
Increased lifespan (many times the one of carbide die) and reduction of wire breakages risks for a continuous production
The stranding/compacting diamond dies provide a better production yield than traditional carbide or steel dies.
The Diamcoat® nano-coated diamond dies are also the solution for your wires stranding operations.
Please liaise with us for any request and new projects out of above-mentioned specifications.