Ultrasonics machines for dies shaping and polishing
Forerunner in the conception of ultrasonics machines for the diamond drawing dies grinding, Balloffet is offering some high-performance equipment
Discover why is Balloffet the leader in the manufacturing of these machines
The ultrasound technology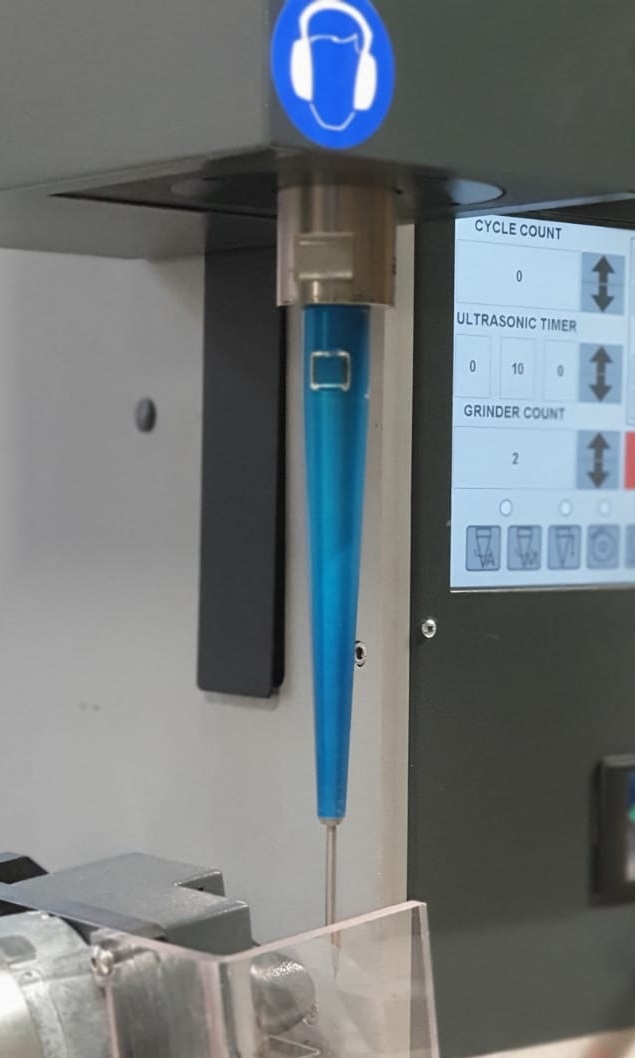 Pioneer in the development of generators and ultrasonic heads for the machining of diamond dies, Balloffet remains the undisputed leader in the use of ultrasound to ensure the conical parts of the dies, an optimal geometry and a perfect finish.
The efficiency of the emission and transmission of ultrasound in Balloffet machines is due to the exclusive design by our engineers of the generator/amplifier/needle assembly which determines a longitudinal motion down to the active needle extremity in the die.
By meeting this challenge, Balloffet ultrasonic machines achieve unparalleled productivity.
Generator power
Precision and regularity in the dies' angles machining
Repetitive shapes of dies for multiwire series
Reduced machining time in shaping and polishing
Tens of thousands of ultrasonic movements per second
Exclusive needle insertion system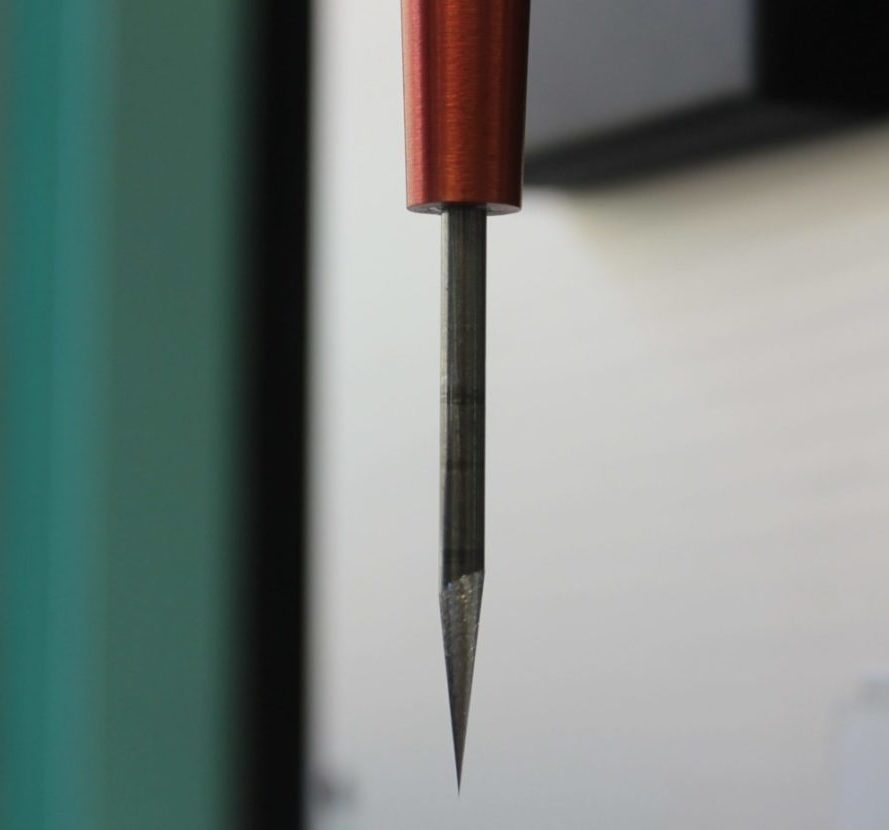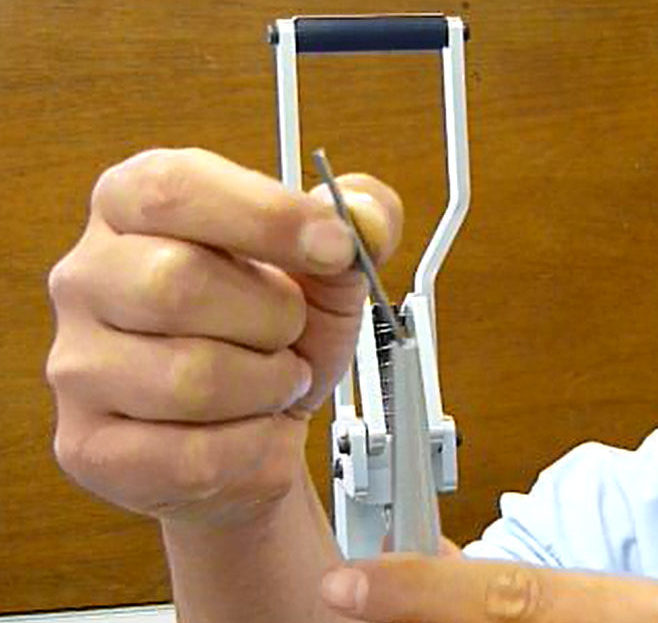 Balloffet has developed a unique system of needle attachment in the ultrasonics amplifier of its ultrasonics machines
This attachment by fitting needs neither a brazing nor a welding and grants an efficient transmission of the ultrasonics power, with a minimum loss between the ultrasonics generator and the top of the needle working into the die
50% more efficient than a classical system with needle brazed
Less handling time
Great alignment of the needle with the amplifier
Self-centering of the needle into the die
Increased productivity
Safety for the worker
Easy to use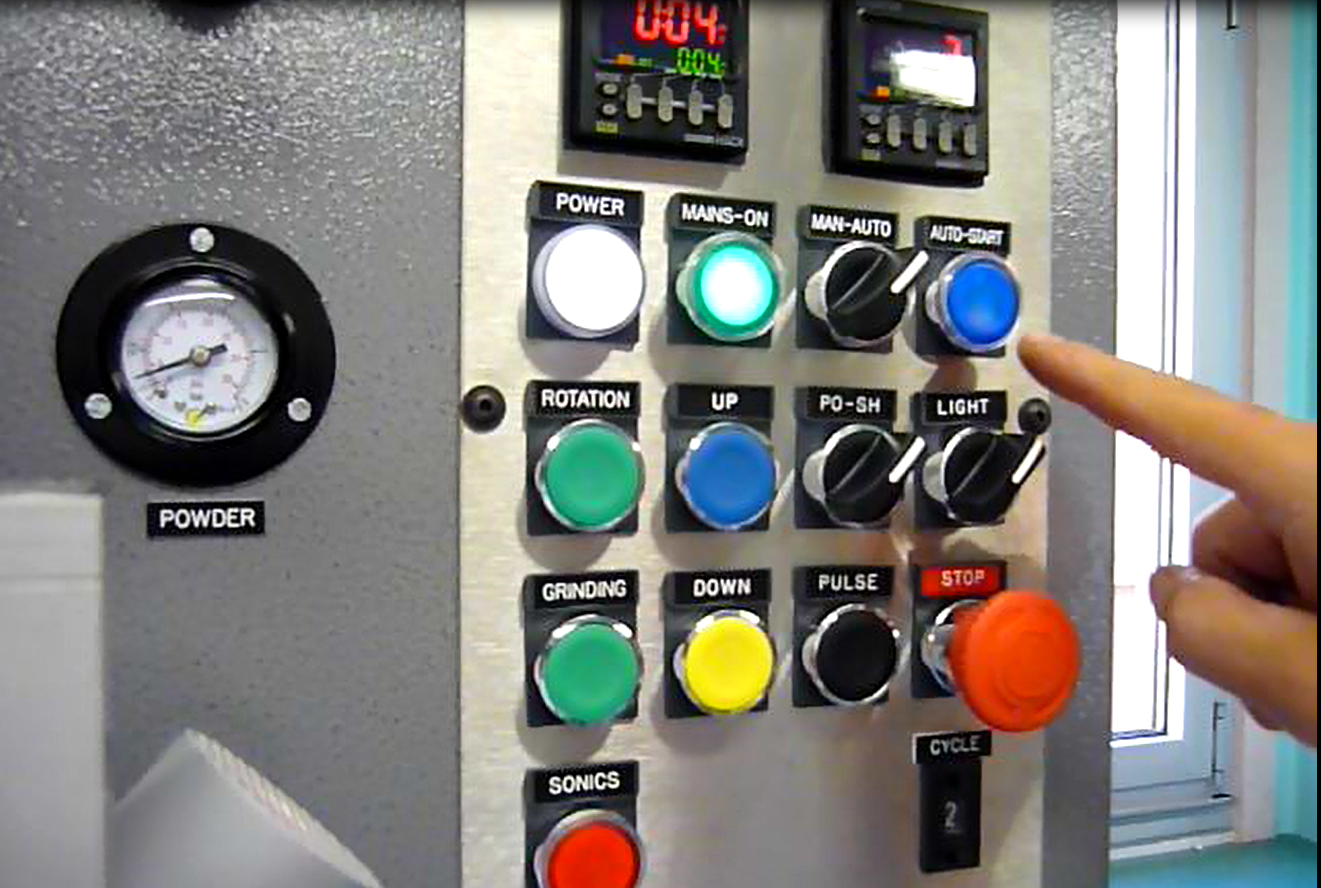 Machines adapted to the refurbished diameters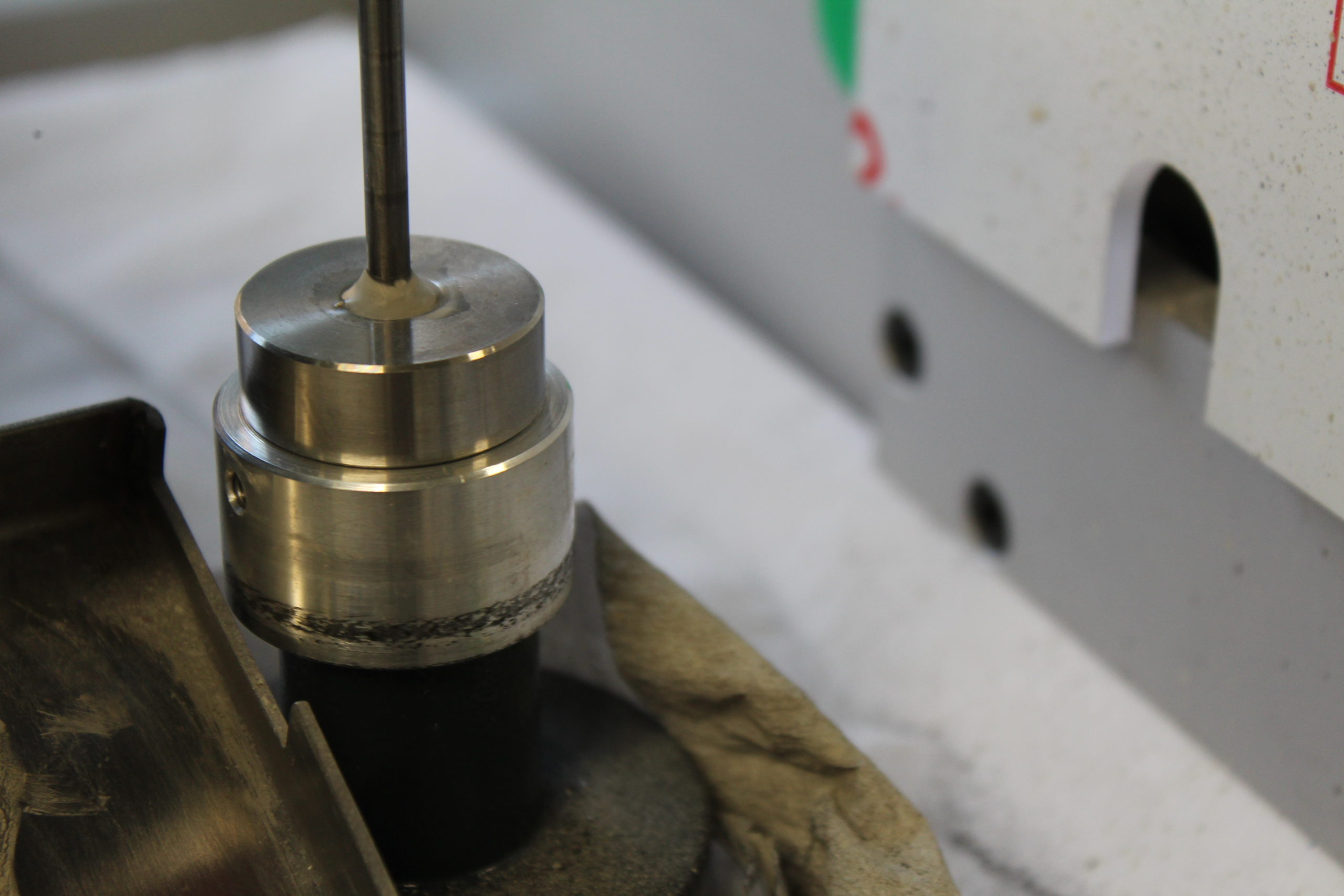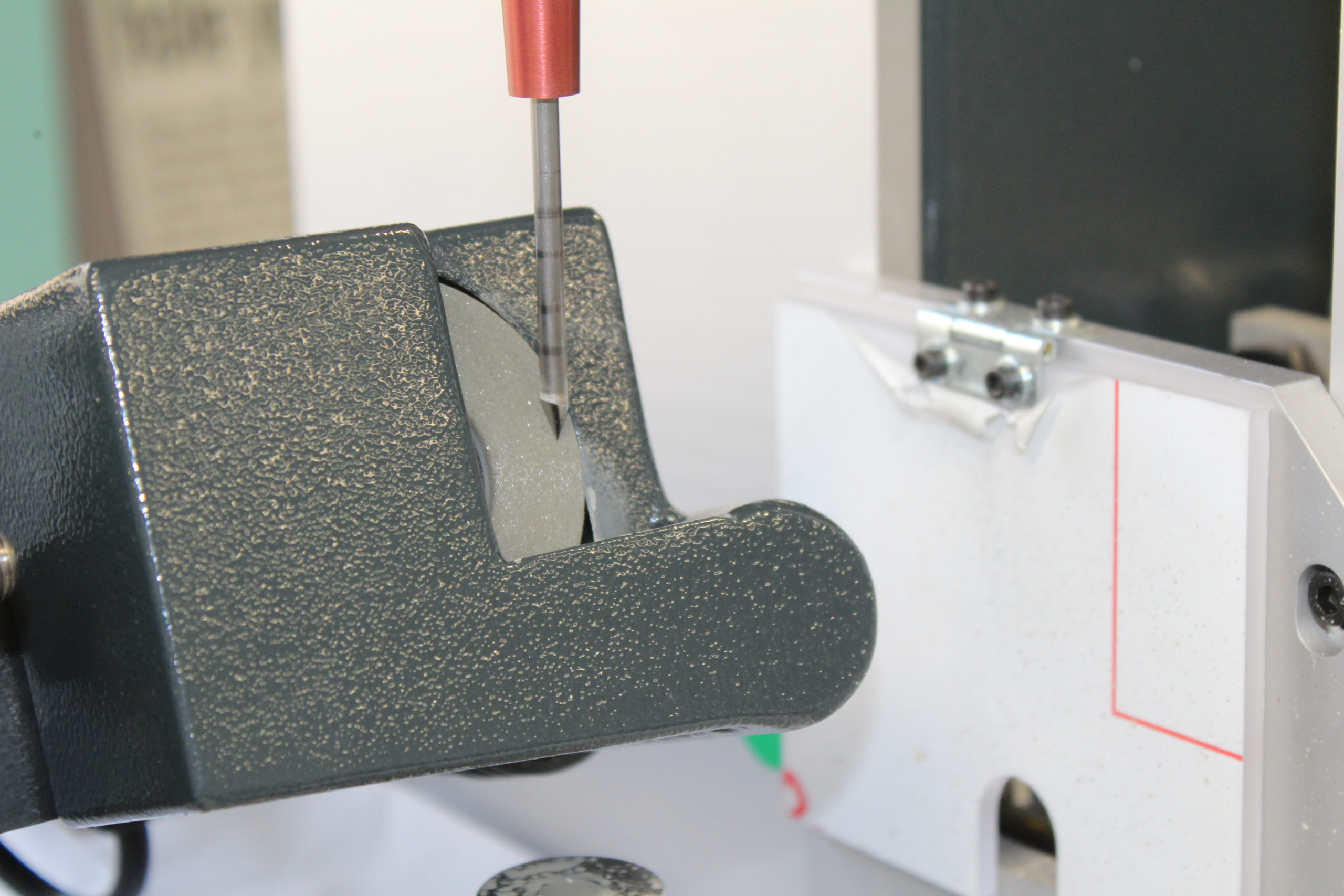 Every single type of machine is dedicated to the diameters refurbished in your die-shop
They are mainly depending on the type of drawing machine and the nature of the material drawn
Final drawing (Ø0.10 up to 3mm)
Intermediate drawing (Ø0.10 up to 4mm)
Rod drawing (Ø1.50 up to 9mm)
The power of the machine is adapted to each range of diameters
The Needle PressTM is the natural complement of Balloffet the ultrasonics machines, in order to benefit from the original attachment sytem
Strong and easy attachment of the needle on the amplifier
Perfect transmission of the ultrasonics power for an optimal efficiency
Quick and easy use
Great centering of the needle in the amplifier
Needle PressTM included with the BD 140 VGA evo2 machine
Technical Data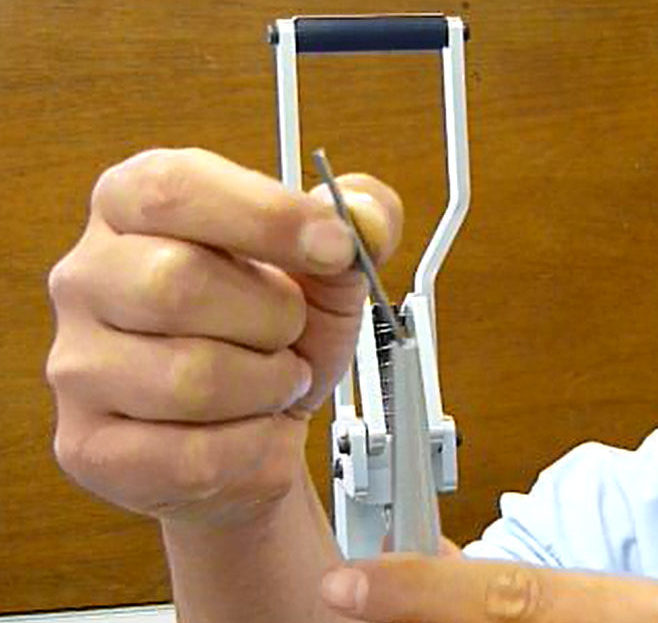 The ultrasonics machines are designed to combine productivity and durability
Hundreds of Balloffet machines are in use all over the world, some of them since more than 40 years
Choice of the best mechanic, electric, electronic and pneumatic components
Robust frames
Regular, easy and quick maintenance
Follow-up, maintenance or repair service in Balloffet or in your die-shop
These machines are used daily in our workshop for the manufacturing of our dies, known in the whole world for their quality and their yield
The Balloffet consumables
The use of the original Balloffet consumables is highly recommended to get the best yield and durability from our ultrasonics machines
Diamond powder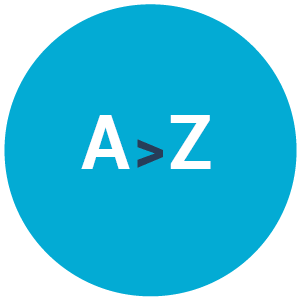 Designer and manufacturer from A to Z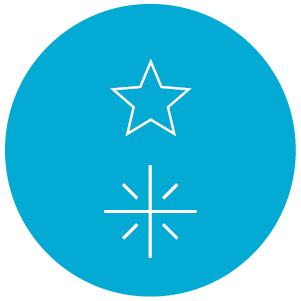 World leader in die refurbishing machines